Explore the Japanese culture
Japanese culture is very broad and different from that of the rest of Asia and the world. In Japan we can find a range full of different nuances, some of these being its language, gastronomy, beliefs, myths and traditions.
Japan is, without a doubt, the Mecca where modernity and traditions mix, many of them still present today, something that we can observe in its renowned matsuri (festivals).
I invite you to explore this beautiful and enigmatic country from your home.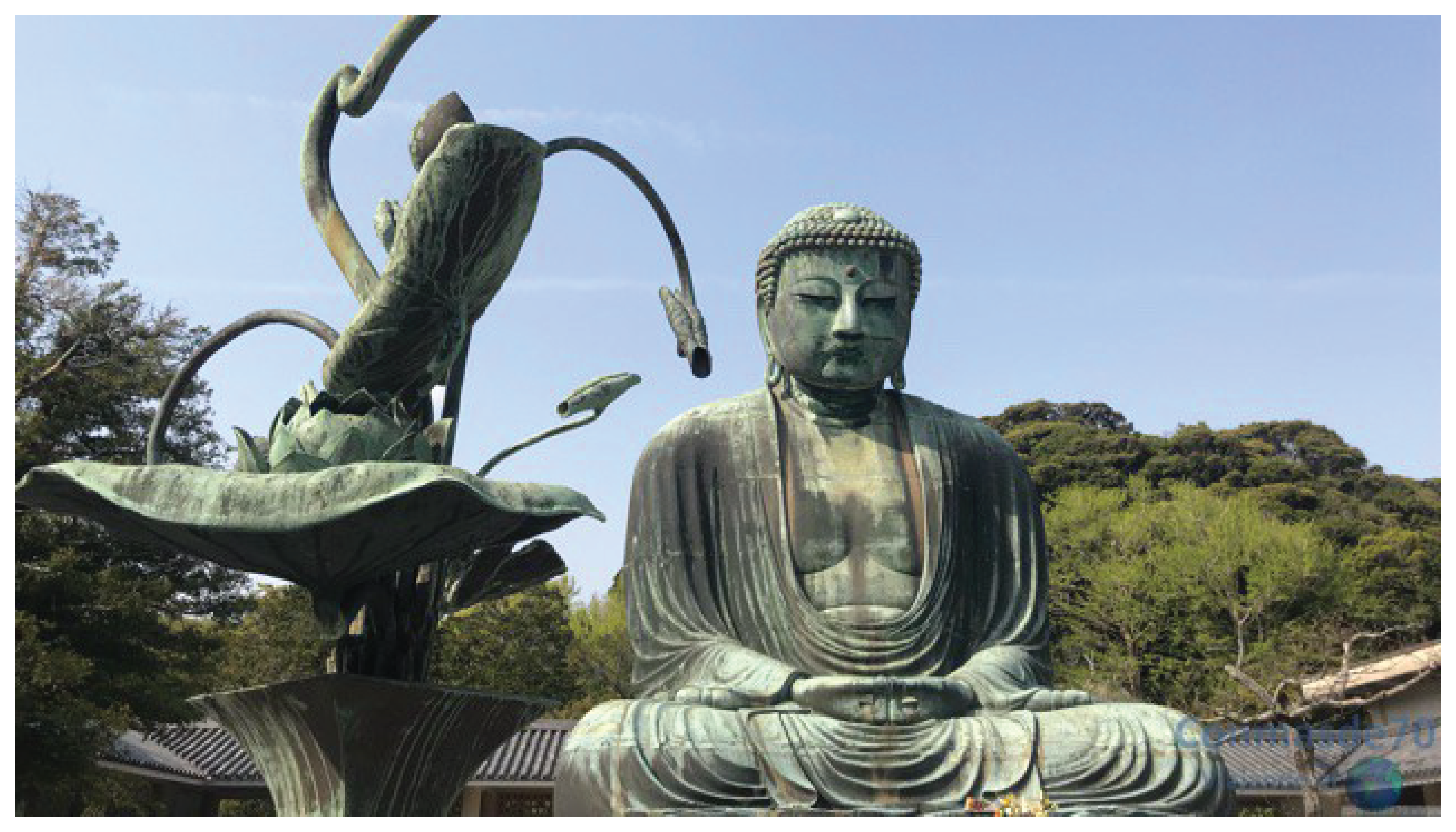 Travel to Japan
Japan is one of the most fascinating destinations in the world. It's easy to be amazed at every step, thanks to that blend of age-old traditions and cutting-edge technology. In few places in the world you will have the possibility to experience moving through a city as futuristic as Tokyo, see snow-capped peaks of Mount Fuji from an onsen, admire captivating gardens in Kanazawa, contemplate temples in Kyoto or taste the freshest sushi from around the world.
Here you can find out what to do in Japan, places to visit in Japan, preparations before the flight, where to eat in Japan, where to have fun, places to go shopping in Japan and much more. Get ready, a rather exciting journey begins.
Japan at home
One of the things that most attracts the attention of several tourists when going to Japan is the large proportion of snacks, sweets and flavored drinks that there are. The offer is undoubtedly quite vast, as well as original and curious. Things like Green Tea-flavored Kit-Kats or Grape-flavored Fantasies cause a stir among foreigners
 If you are also curious to try these products, you may be interested in knowing about the Japanese subscription boxes, where you can receive at your door every month, the best and most varied Japanese snacks and products. There are many options and here we will show them all!